Commercial Cleaning Services Kansas City Metro Area
If you're a business owner and you are thinking of hiring for Commercial cleaning services Kansas City, you have come to the right place!  Kats Cleaning Service is the top rated company for commercial cleaning services in Kansas City and the surrounding areas. Our team is experienced in commercial properties of all types to include business centers, warehouses, churches, libraries, and more.  We are ready to take care of your facility so that you can focus on taking care of your business.   
If you're still on the fence about hiring a commercial cleaning company, then we would like to outline the many benefits of making the call to Kat's Cleaning Service.  
Getting professional commercial cleaning services will dramatically change the environment in your office building, with the biggest benefit being to your clients, visitors, and employees.  Ensuring your office environment is freshly cleaned on a scheduled basis reflects a professional environment and is attractive to people visiting your space. Also, stress levels are reduced when employees get to work in a pleasant environment. Consequently, your staff will truly want to be in the office. You may even see a spike in employee performance, as well.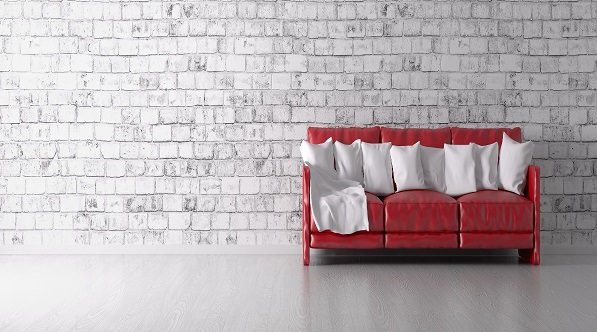 Business Centers
Complete or Individual Office Cleaning
PROFESSIONAL COMMERCIAL CLEANING!
Warehouses
Thorough Cleaning of Large Spaces
WAREHOUSE WORKERS APPRECIATE A CLEAN ENVIRONMENT!
Place of Worship
Respectful Cleaning Personnel
RESPECTFUL, COURTEOUS AND FRIENDLY CLEANING CREWS!
Education Centers
Evening and Weekend Services Available
CLEAN ENVIRONMENTS PROMOTE BETTER THINKING!
The Benefits of Having Commercial Cleaning Service Experts Take Care of Your Facility
Everyone Wins!  You, your employees, and your customers. We all want improved health, and it is very rewarding to provide a clean environment for everyone. Think of the satisfaction of playing a part in your staff's good health.
People come and go from your facility all day long carrying in dirt and germs that can pollute surfaces, flooring, bathrooms, and break rooms.  Although this is normal, it should not be ignored. It's important to have regular cleaning performed to minimize the impact this can have on our staff, clients, and visitors. Kat's Cleaning Services are experts at eliminating dirt and germs and getting your facility in tip top shape.
You care about safety, and Kat's Cleaning understands the importance of safety and how it relates to a clean environment. We also understand that the selection of cleaning solutions reflects good stewardship of our planet. Ecology-friendly cleaning products can avoid harming the environment, and that can positively affect the employees working for you.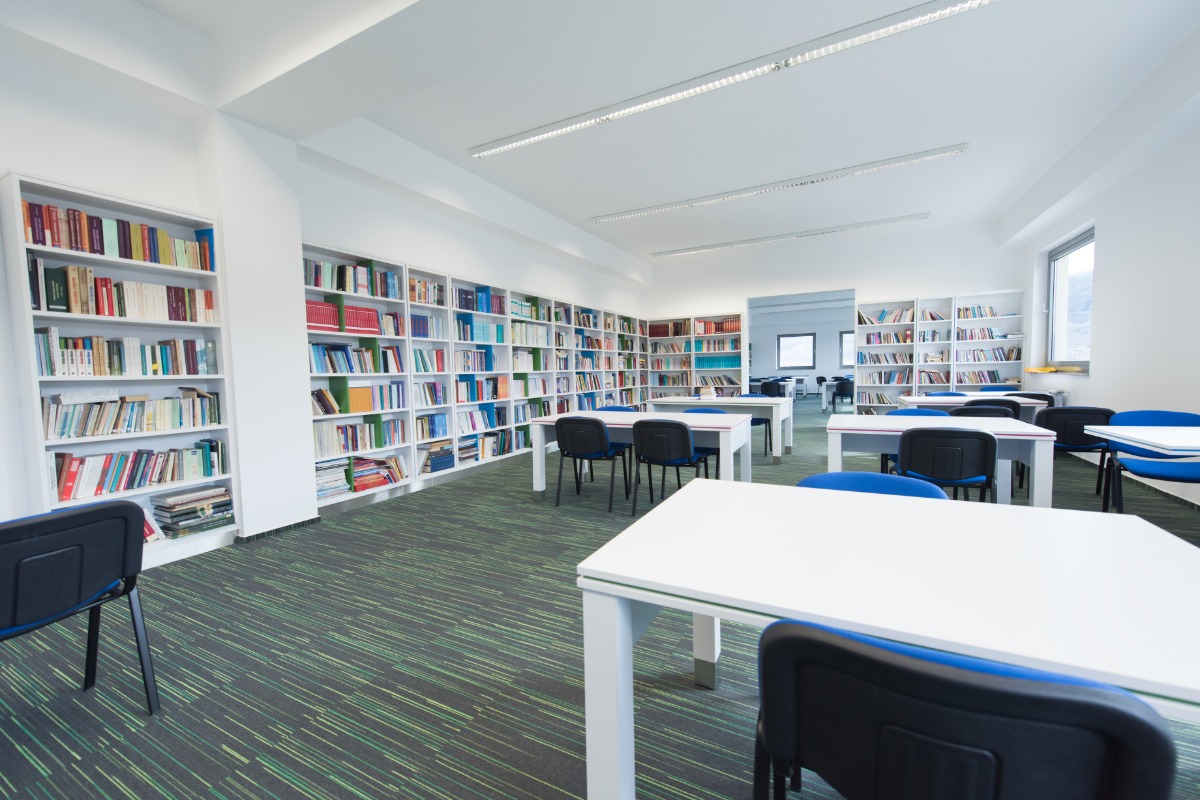 You Save Money When You Have Your Facility Professionally Cleaned
Imagine – with clean floors, office furniture, and countertops, you can actually save on expenses. Stave off the need for re-waxing floors or complete renovations. Maintain your investment. It saves money in the long run.  Let's face it; keeping the office clean is just good business. Remember, the office is oftentimes your client's first impression of you and your company. Because first impressions are critical, keeping a clean and tidy office is a must!  We hope you'll call Kat's Cleaning Service to help.
Give your office staff a clean environment. They deserve it. You'll likely notice increased productivity, which will help to create a more reputable business.  When you have chosen a professional commercial cleaning company for your office cleaning, you have made a very wise decision. Expect the cleaning personnel to carry the power of knowledge in their cleaning arsenal. Kat's team is equipped with expertise and knowledge. Let us put that knowledge to work for you.
Let's talk about Dirt
At Kat's Cleaning, we understand the many kinds of dirt and grime, and we are ready to combat them.
Loose dirt is what generally comes to mind when we think of dirt. We can't always see it, but we know it's there by its texture. Your employees and customers are tracking it in and out of your facility. It's in the carpet, on the furniture, and in the bathrooms. It builds up and becomes unmanageable.
Oil-based dirt is actually in the air. Pollutants (mainly smoke) is the main contributor to oily dirt, and its residue is much more difficult to clean.
Wet dirt is the result of spilled liquids, such as coffee, industry-specific liquid, or even worse. If left unattended, this wet dirt will destroy carpets, tiles and other surfaces.
At Kat's Cleaning, we use only the best and most proven methods to clean all kinds of dirt. We clean thoroughly, capturing grime, dust mites, mold spores and more. As a result, our cleaning staff will leave your office cleaner than ever!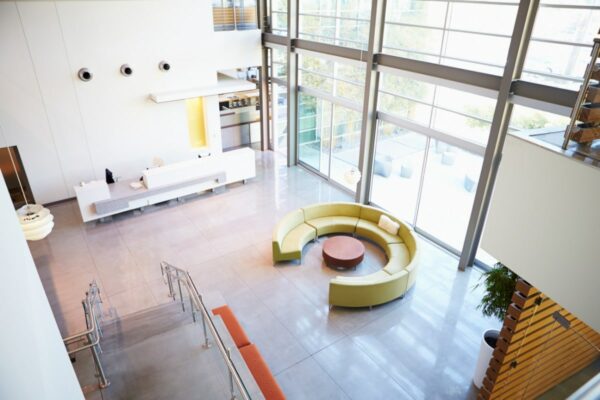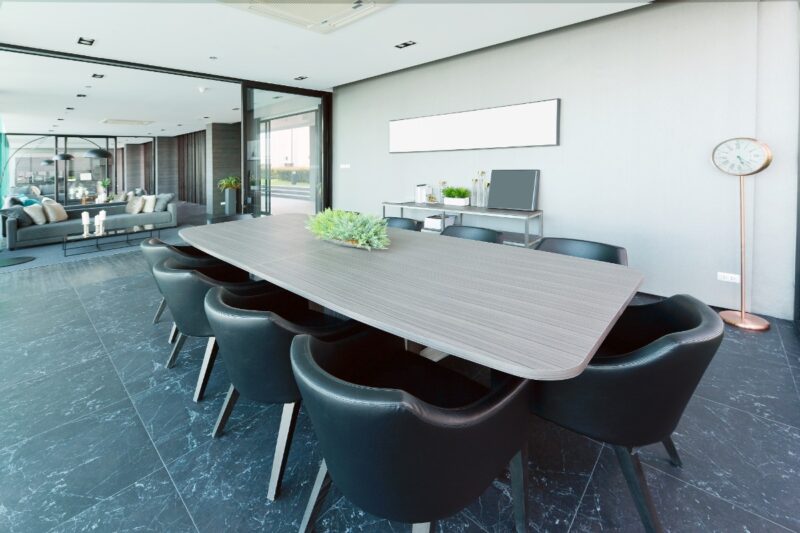 Contact Us Today – Commercial Cleaning Kansas City!
We want you to have the benefit of a professional cleaning partner in your business corner. Let us tackle the floors, furniture, lobby, bathrooms, offices, conference rooms, and storage areas. Kat's Cleaning does it all for you.
A commercial cleaning company knows the proper methods for deep cleaning carpet fibers in your office. Kat's staff will clean deeper than you can imagine.  It's recommended that you thoroughly vet a commercial cleaning company before inviting them into your office.  We suggest that you look for honest testimonials. A customer's opinion can reveal a great deal about the ethics and effectiveness of the cleaning company.  We encourage you to check us out.  You can expect Quality service from Kat's Cleaning.  Expect cleaner air, happier staff members and satisfied customers.  Let us handle the burden of keeping your facility clean and tidy.  Contact Us Today for a Commercial Cleaning Estimate! 
We Want to Put The Sparkle and Shine Back in Your Office!
We Clean Around Your Schedule

Speedy and Efficient Cleaning

High Quality Cleaning Services

Environment-Friendly Cleaning Products